The 1st Subiaco Scout Group was founded in 1908 and as such is one of the oldest Scout groups in the world. 
Renowned for our long and proud tradition, we aim to celebrate this tradition whilst keeping our programmes innovative, fresh, creative, and fun! 
The Group has an emphasis on "learning by doing" to build unity, friendship, and a close-knit sense of belonging and to provide fun, challenging and values-based activities that develop leaders of the future.
Most recently, 1st Subiaco Scout Group was among the first Pioneer groups in WA to trial the new Youth (YPR) Program introduced by Scouts Australia in 2018.  The new program, the first major change in decades to the way Scouting is carried out, encourages a Youth Led, Adult Supported approach.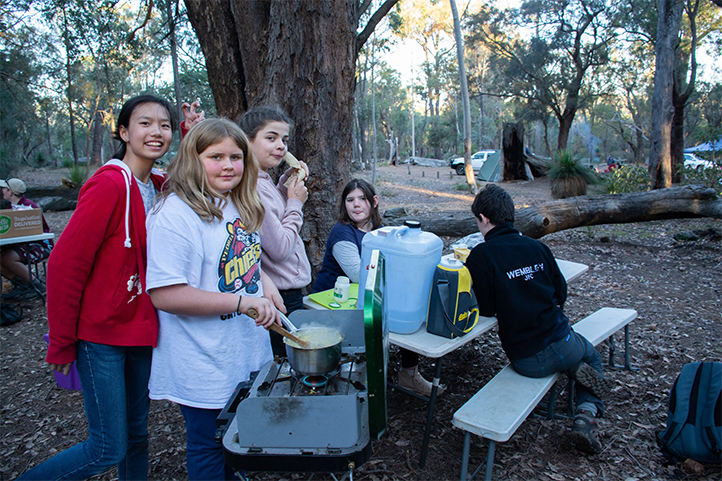 About 1st Subiaco Scounts
Our Mission
The mission of the 1st Subiaco Scout Group is to prepare young people to make ethical and moral choices over their lifetime by instilling in them the values of the Scout Promise and Law.
Our Vision
The 1st Subiaco Scout Group develops good character and delivers values-based leadership training through responsible, fun and challenging adventure activities.
Our Values
At the 1st Subiaco Scout Group, we believe that the following values are essential to the beliefs of the scouting system.
Integrity | Caring | Teamwork | Leadership | Loyalty